WBelts.com
Fitness Repair Service
Featured Programs
Info: coming soon
Tested & Fabricated in USA
Our belts are tested and fabricated in the US. They are made to fit the specific requirements of the manufacturer, resulting in high-quality performance.  

Low Shipping Fees
At Walking Belts LLC instead of paying expensive shipping fees, you pay a flat shipping rate  per customer order. *Restrictions apply.
Any Size you Need?
Can't find your model listed? Not to worry. Walking Belts has you covered. We can supply custom made treadmill belts any size you need.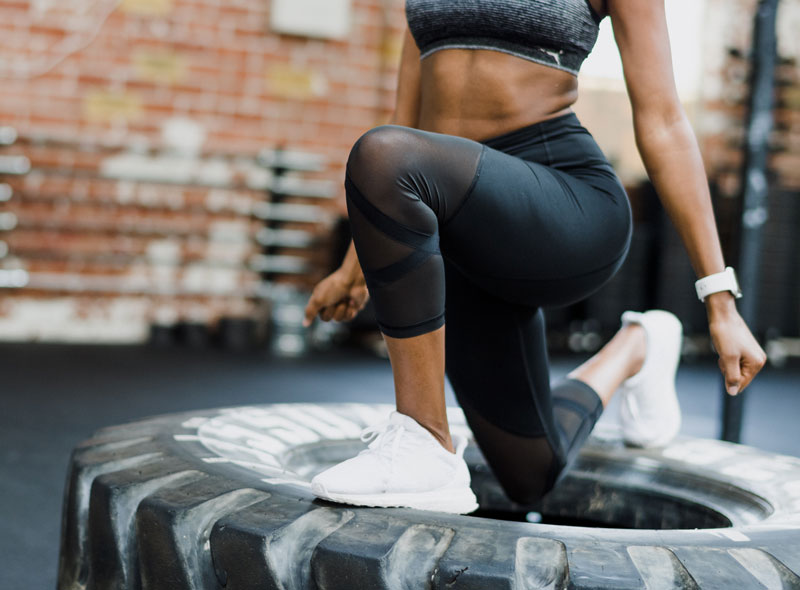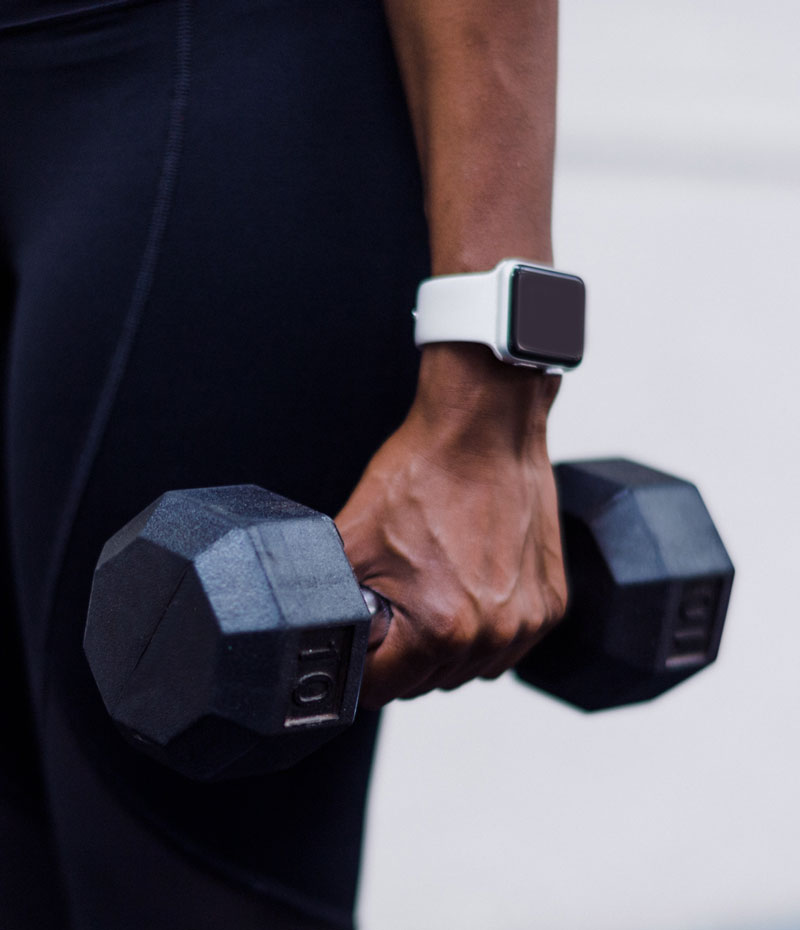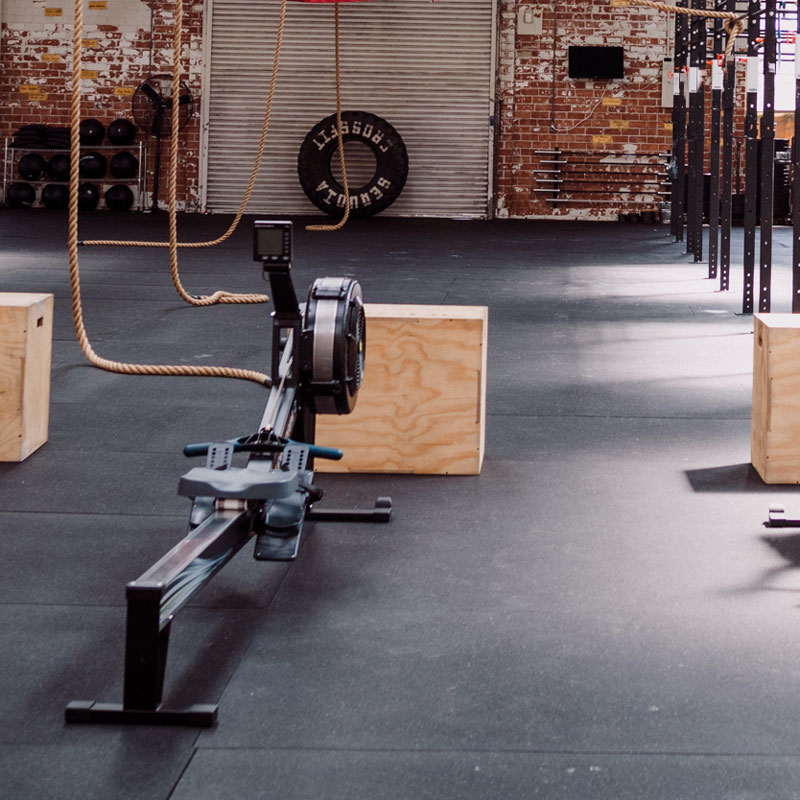 Quality.Faster.service
Contact us
H0urs
Monday-Friday: 5am – 11pm
Saturday: Closed – email only
Sunday: Closed – email only