Why our Running Belts:
FABRICATED IN USA|TESTED IN USA|FREE SHIPPING*|Pre-Lubricated|Ready to Install
Monday to Friday from 8 a.m. to 5 p.m. (PST).
Welcome
CONSOLES, LOWER BOARDS, DRIVE MOTORS
our Treadmill Belts are tested and fabricated in the usa
More than 35 years of experience on the Fitness Industry
FREE shipping on any order, within the US (excluding Alaska, Hawaii, Puerto Rico, and the Virgin Islands).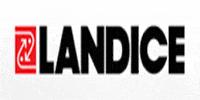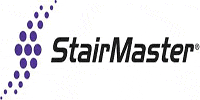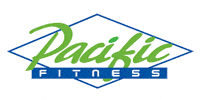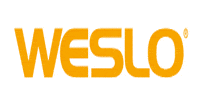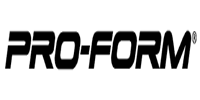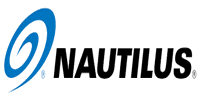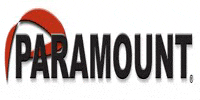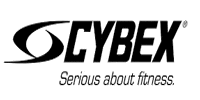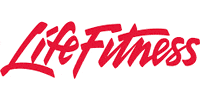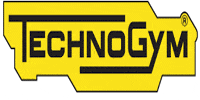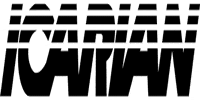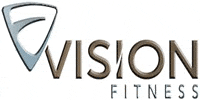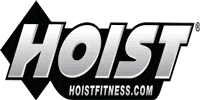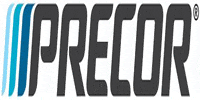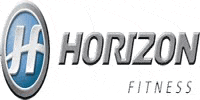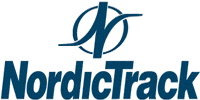 Purchase your belts by dimension.
Why pay more for a brand product when we offer OEM quality at a low cost!
Looking for Treadmill parts?  We carry a wide variety of most brands of treadmill walking belt.  Our belts can be use for running or walking on your treadmill and you will be happy to learn that we have a wide variety of treadmill belt materials you can choose from.  Contact us so we can help you find the belt that will fit your needs.  We carry the following treadmill belts: 1-ply, 2-ply, residential, commercial, orthopedic, guided belts and custom-made belts.   

Need a custom-made belt, contact us for a quote and for more information on our wide variety of treadmill belt materials.  We also carry other treadmill and fitness equipment parts, such as treadmill controllers, treadmill drive belts, elliptical drive belts, bike drive belts, flexonic belts, treadmill safety keys, treadmill decks, and other fitness equipment parts.  Why keep looking? Can't find it in our website, no problem, send us an email and we will do the looking for you?   

Enjoy a high-quality product at a great price with:
*free shipping on all our products.
*Restrictions apply.